Over 30 Years of Experience in Diagnostic Imaging.

Who is Sound Choice Imaging?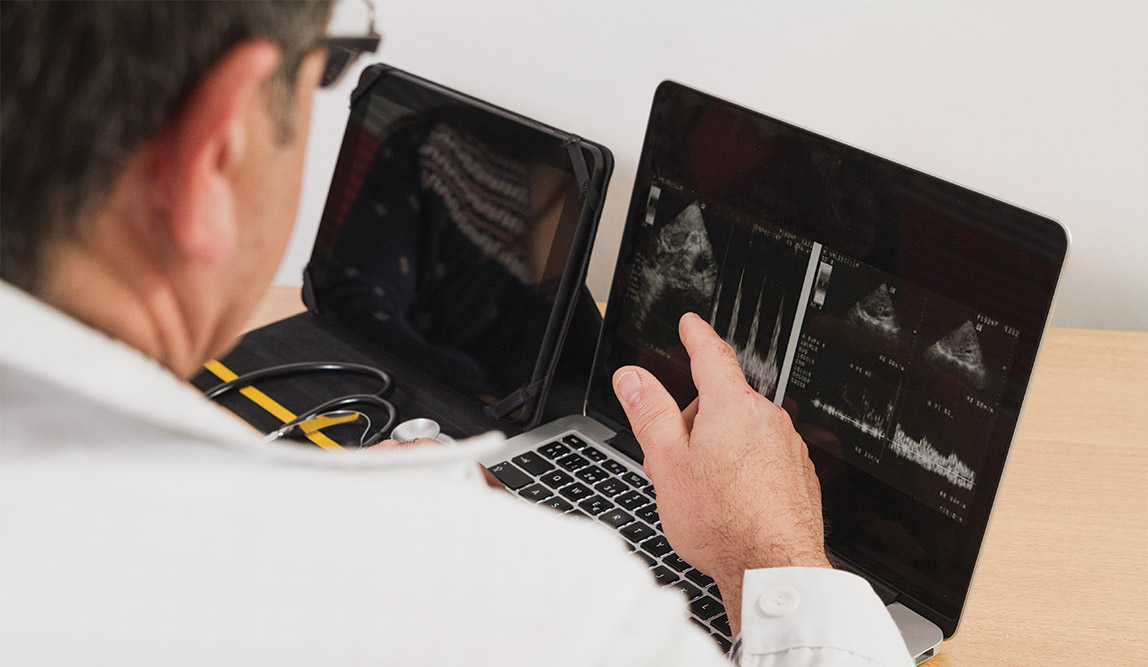 Sound Choice Imaging is an independent and locally owned diagnostic imaging staffing service. We offer a different way of thinking, and a different way of supporting our customers.
All management, as well as staff, are seasoned practitioners of our trades.
We support you with a deep and intimate understanding of your business within the changing environment of today's healthcare.
At SCI, we make relationships, not transactions. We value teamwork, and are dedicated and driven. Our staff are locals who excel in their craft and choose to make a difference in the community in which we work and live.
We employ registered/licensed, insured and screened, specialized diagnostic imaging professionals.

Our mission at Sound Choice Imaging is to serve our local community by eliminating vacancies within our hospitals, imaging centers and physicians offices.
We ensure quality service with a commitment to our core values of honesty, integrity and dependability.
We offer our staff an enhanced work/life balance allowing greater focus on excellence in their craft.
General and Abdominal Ultrasound
Women's Health Ultrasound
Men's Health Ultrasound
Pediatric and Neonatal Ultrasound
Vascular Ultrasound
Echocardiography
X-ray
MRI
CT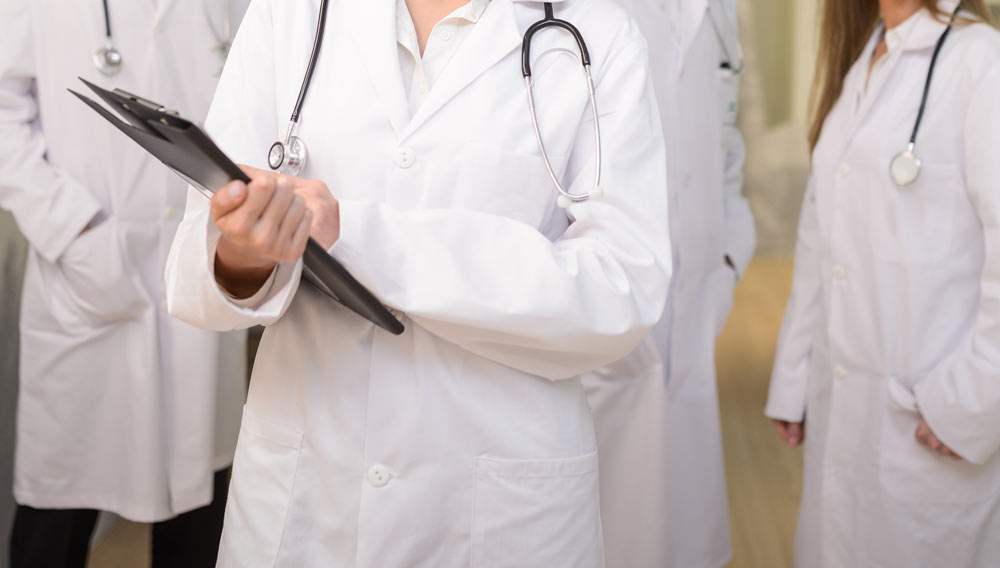 why we're the missing piece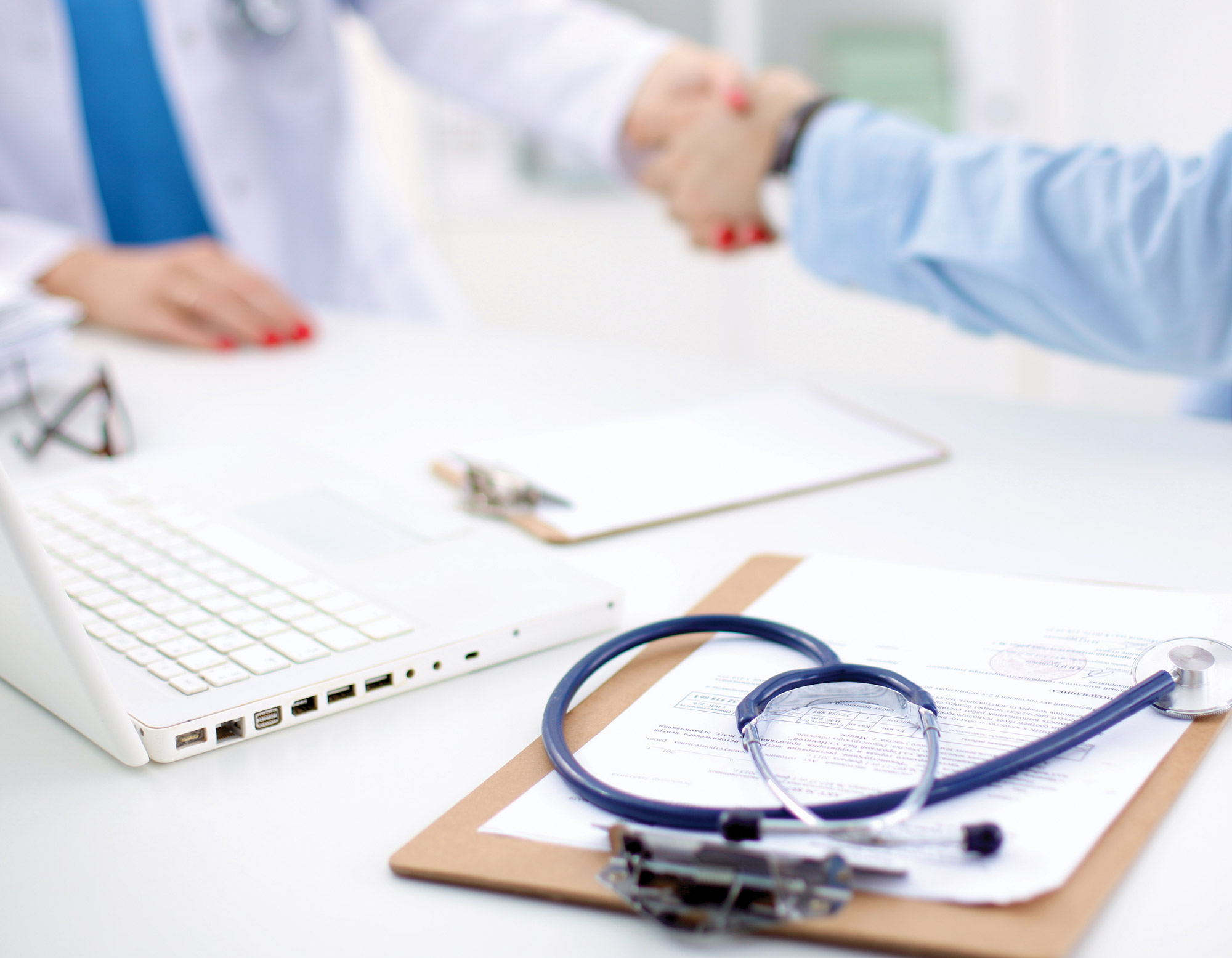 Sound Choice Imaging believes in making it personal, providing talent that fits your specific needs. We offer highly qualified professionals to complement your team.
Our staff is passionate and understands your business. Our goal is to ultimately ease the burden of staffing deficiencies.
SCI improves patient experience and outcomes by creating fully staffed and efficient workforces. We strive to implement excellence in every facility we serve.
Do you know a diagnostic professional interested in being the missing piece?
YOU MAY BE ELIGIBLE FOR A REFERRAL BONUS!

Randall A. Smith
BS, RT (R)(VS), RDMS, CTT+
504.701.3406
P.O. Box 612, Long Beach, MS 39560
randall@soundchoiceimaging.com
Are you the missing piece?